Shanti's grandfather moved to Placer County as a young child in the 1920s. After starting Fleming Hardware in Lincoln, the family eventually settled in the California foothills, where Shanti grew up
Shanti's Dad was an Indian immigrant who came to the United States at 17 years old with just $7 in his pocket. His work ethic and commitment to family shaped Shanti from a very young age. Here is Shanti as a toddler, with her two brothers, sister and parents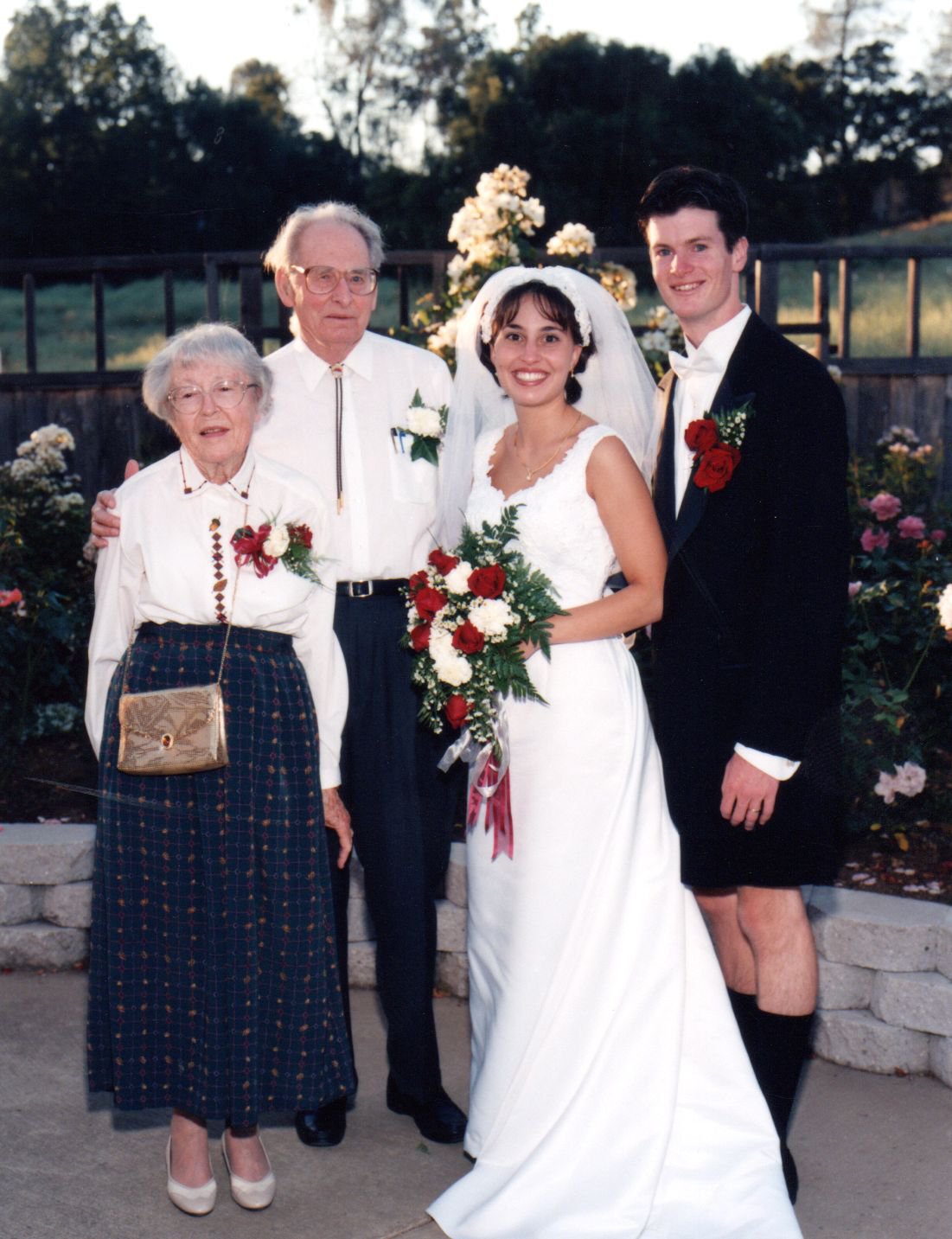 Shanti married her husband Chris (yes, he's in shorts--it was 108 degrees!!) and followed in her father's footsteps, graduating from CSU, Sacramento. Using her degree in journalism, she began freelance writing and contributed to the Huffington Post
Shanti and Chris had their first son, Caleb, in 2003, followed by the adoption of four other children from foster care over the next five years: Josh, Michael, Naomi and Grace
After graduating from college, Shanti and Chris moved to Placer County from Sacramento. Chris began teaching in Lincoln at Glen Edwards Middle School, and a few years later moved to Lincoln High School
After her husband was diagnosed with celiac disease, Shanti developed a blog titled "Life Made Full," dedicated to creating gluten-free recipes, and later grew it into a lifestyle blog. She wrote about life, politics and other topics of interest. At its peak, Shanti received more than a million website visits per year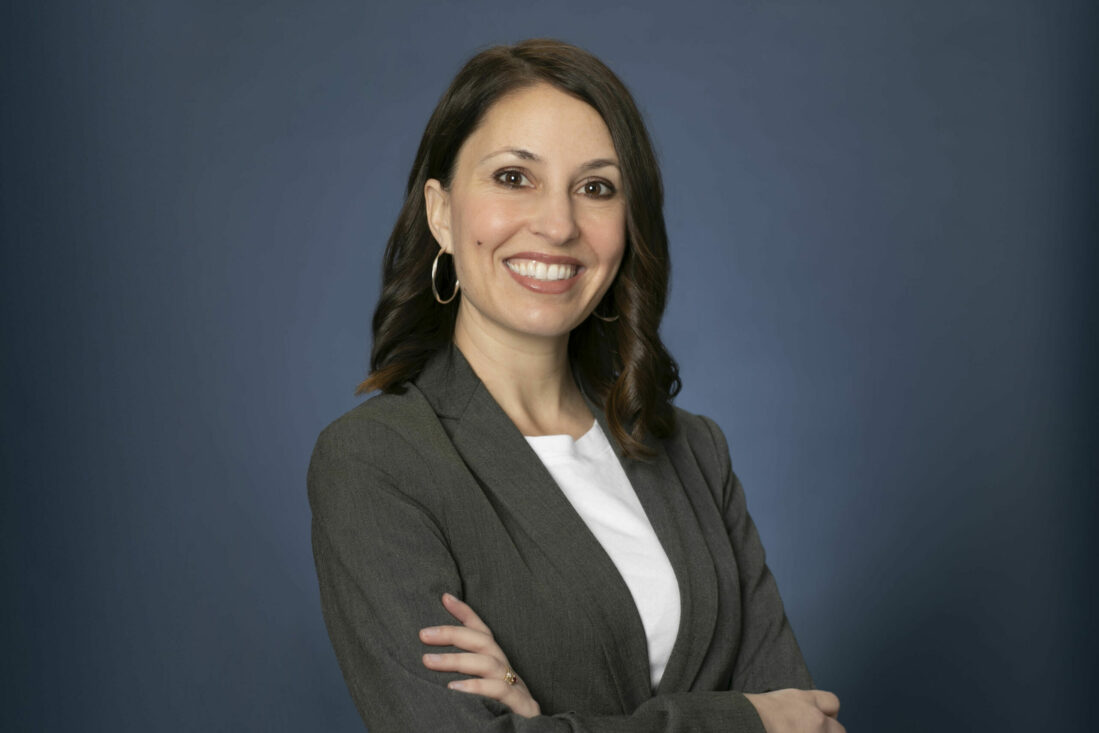 Shanti was hired as the District Two Director to Placer County Supervisor Robert Weygandt - "I was interested in local government and had a desire to serve my community and learn how the county operates. I wanted to have a seat at the table when decisions are made about the future of Placer County, and to participate in those discussions. So I decided I would take a leap and try to get the job that would give me the best training for that. I see my role as District Director as a real life 'apprenticeship' and have spent the last 5+ years learning firsthand what it takes to run a county. I'm ready to serve as Supervisor" - Shanti
During the year of Covid, Shanti provided consistent and often daily updates on her social media regarding the status of issues at the federal, state, and local level. She became a trusted resource for information. She was and continues to be readily available for constituent concerns or questions
With the support of her husband and kids (and dog, too!), Shanti officially decided to run for Placer County Supervisor in 2022
Shanti became Placer County's newest District Two Supervisor!
Shanti serves on the Lighthouse Counseling & Family Resource Center Board of Directors and is currently on the Executive Committee as Treasurer. Her decision to serve on the Lighthouse Board was largely influenced by her experience as a mom of four children adopted out of foster care. She is passionate about early interventions for at-risk families, to help ensure that those who choose to access resources can avoid getting to the point where children have to enter foster care in the first place.
Shanti also serves on Assemblyman Kevin Kiley's Civic Advisory Committee. In this role, she helps provide Assemblyman Kiley with relevant information pertaining to the impacts of state policy at the local level.
Shanti is also a proud Rotarian, and aims to abide by the Rotary motto of Service Above Self. She filters many decisions through the "four way test" in Rotary: Is it the truth? Is it fair to all concerned? Will it build good will and better friendships? Will it be beneficial to all concerned?
Shanti's faith and family are her core priorities, and her desire to serve as Supervisor is largely due to her commitment to ensuring Placer County remains an incredible place for them to live, work and play.